Main content starts here, tab to start navigating
About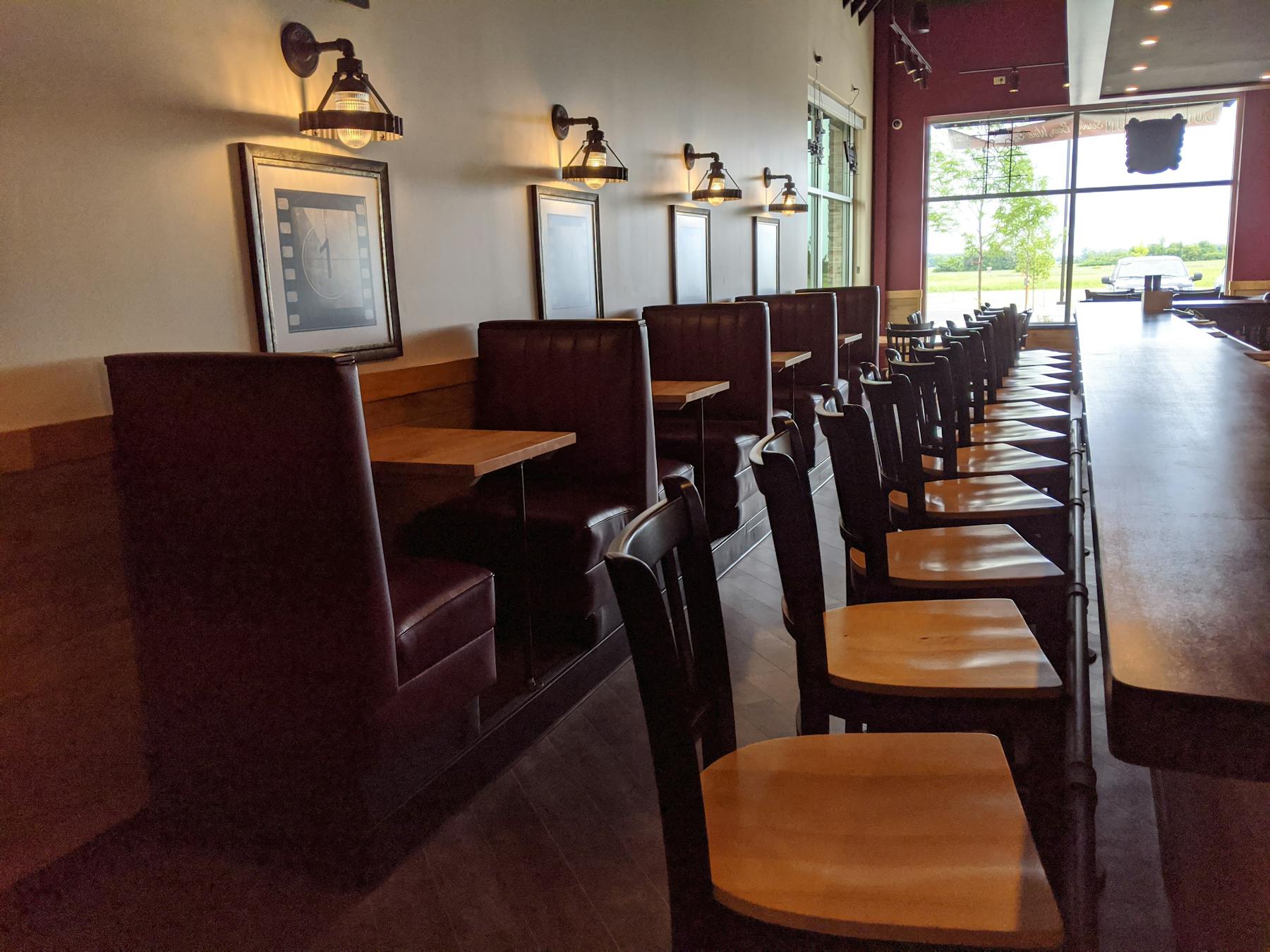 Slide 1 of 3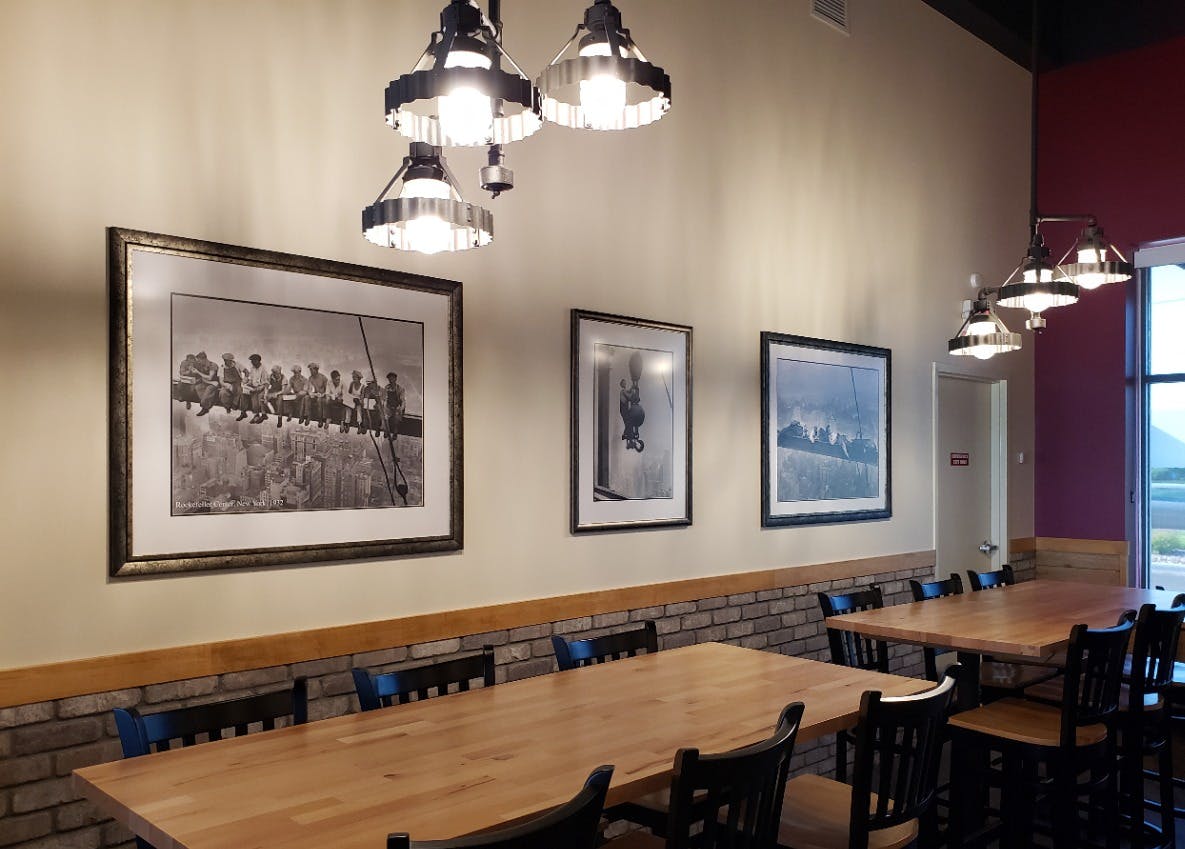 Slide 2 of 3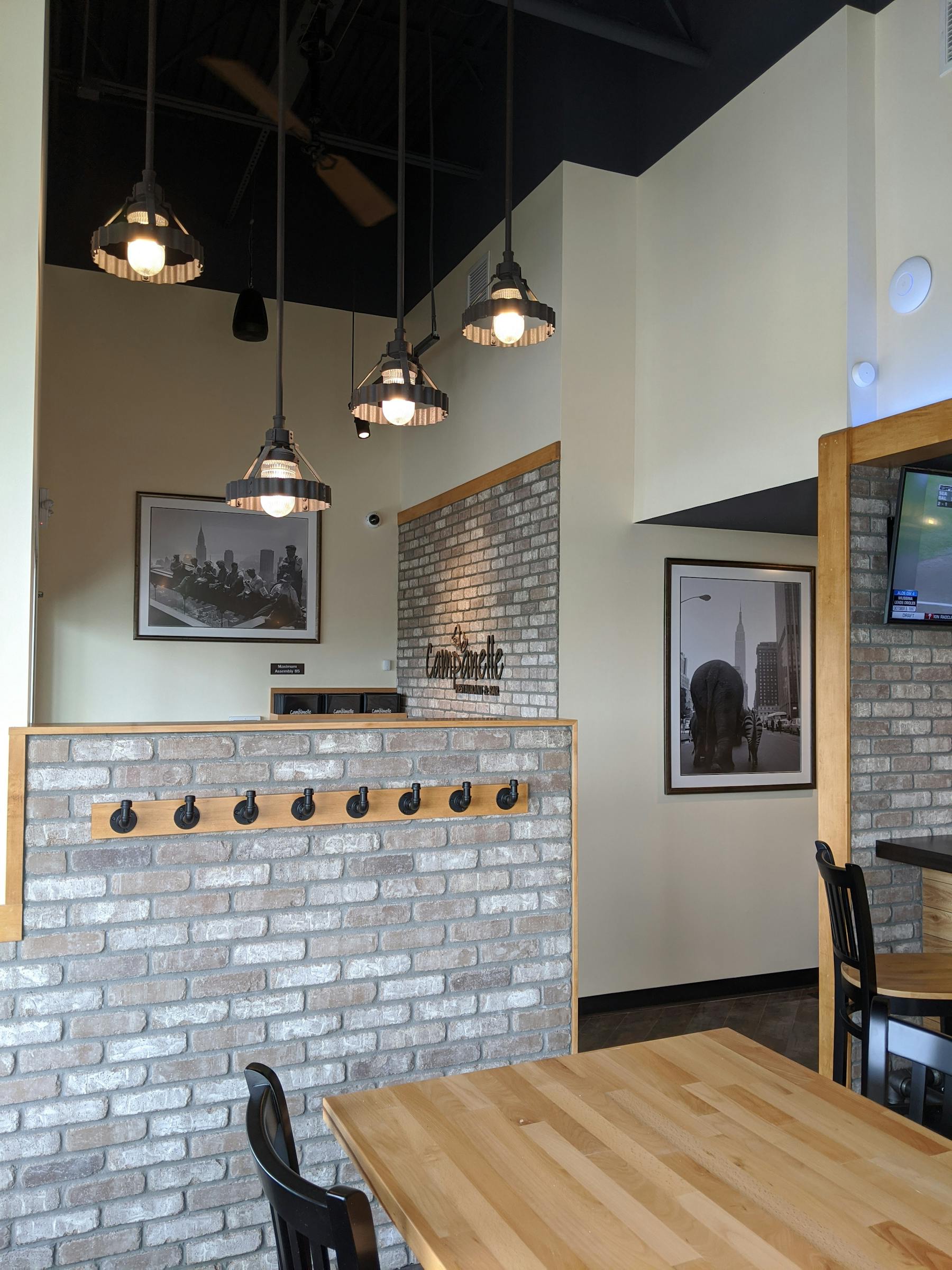 Slide 3 of 3
CAMPANELLE
. . . means little bells or bellflower in Italian, it is also a type of pasta shaped like a bellflower. We make our own fresh Campanelle noodles to use in all our baked pasta dishes.
In addition to making fresh Campanelle pasta, we also make our own fresh marinara & cheese sauces daily.
From the oven to the table. Whether it's our original baked pasta skillets or our open face skillet melts, each Campanelle dish is served in the skillet it was baked in.
Campanelle Restaurant & Bar invites you to come in for some comfort time in a clean comfort setting while enjoying the perfect comfort food.
(Although baked in a skillet, take-out orders will be packed in appropriate take-out containers.)