Main content starts here, tab to start navigating
About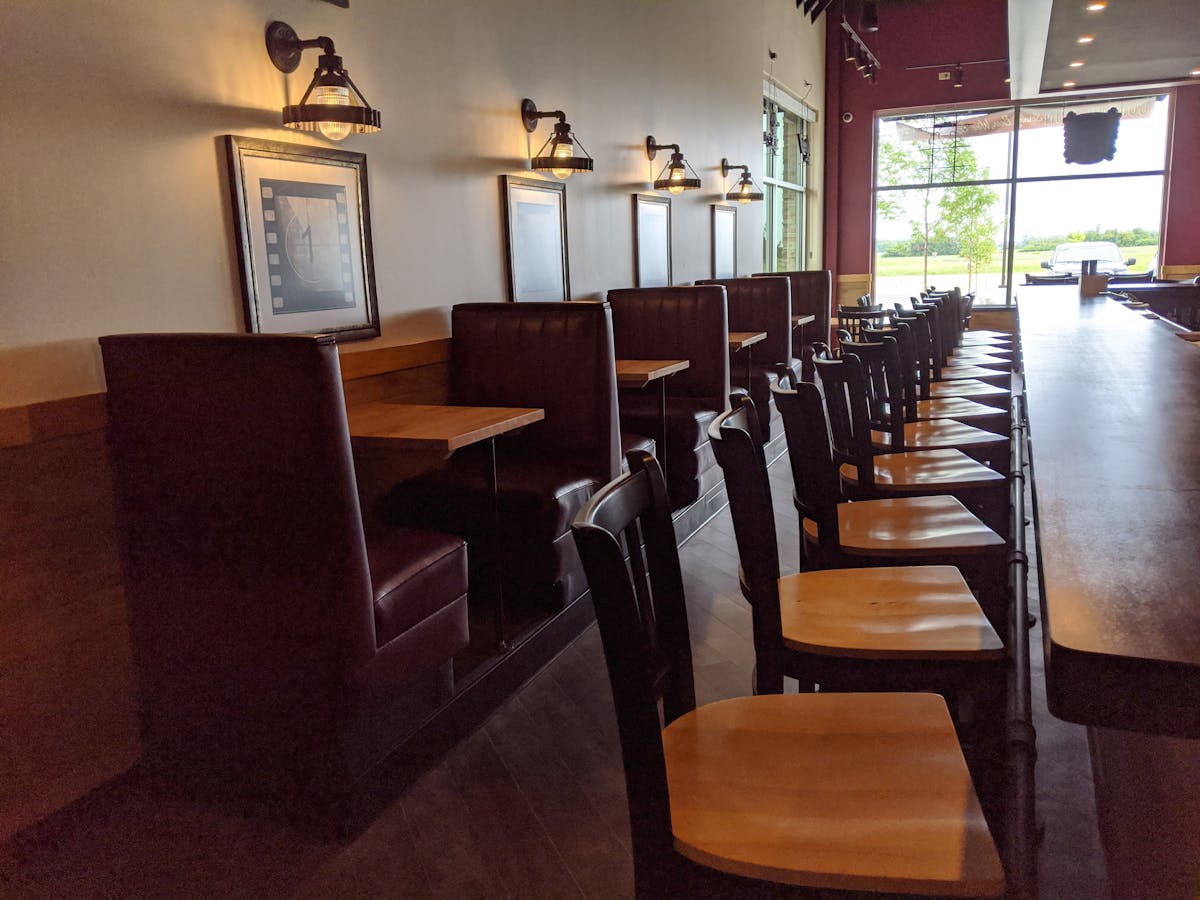 Slide 1 of 4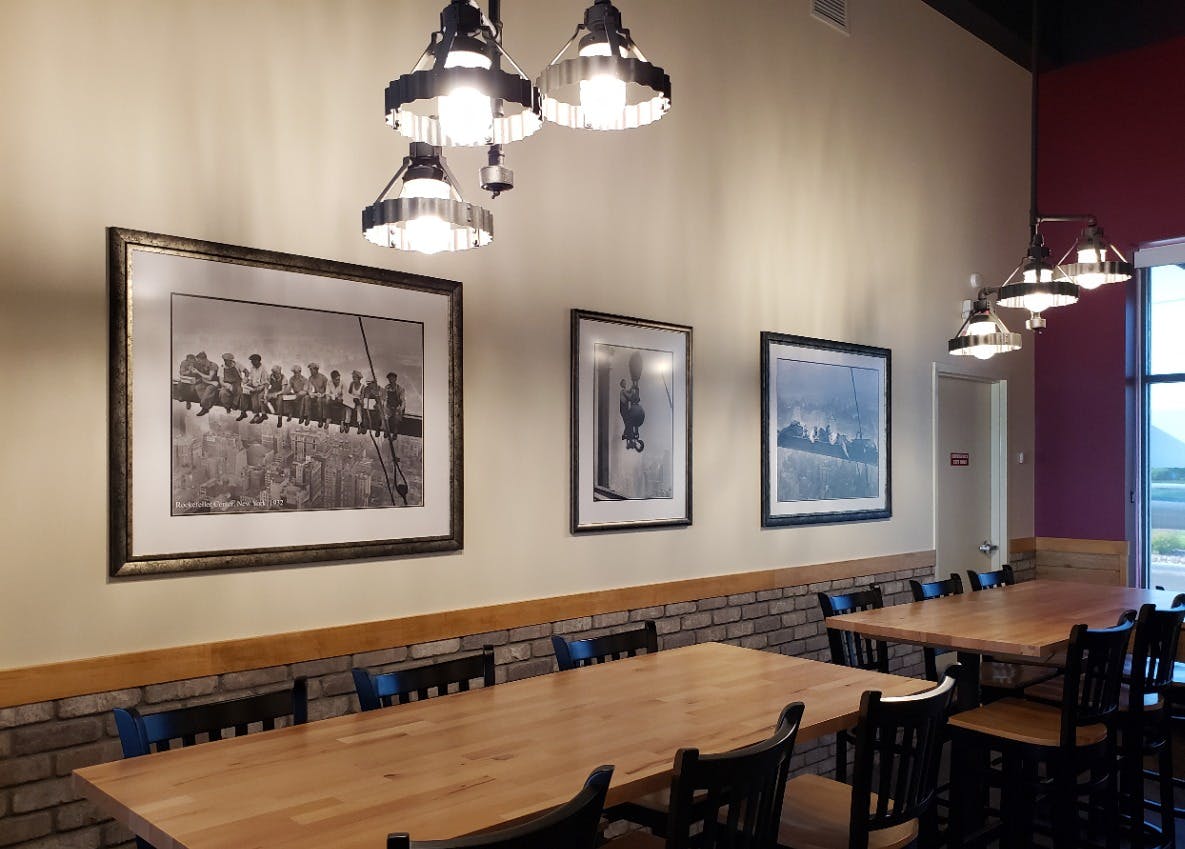 Slide 2 of 4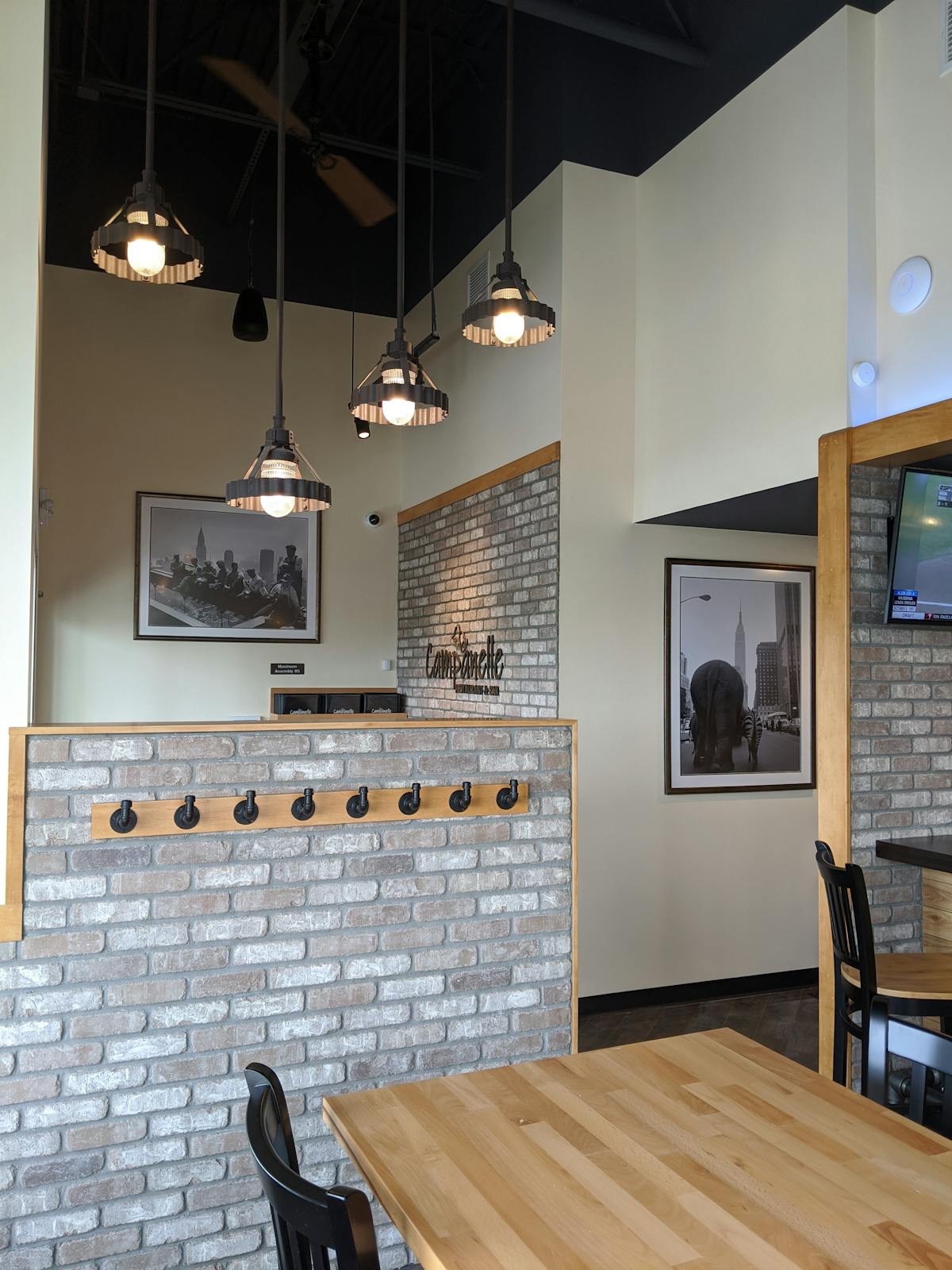 Slide 3 of 4
Slide 4 of 4
CAMPANELLE
. . . translates to "little bells" or "bellflower", it is also a pasta shaped like a bellflower. We make our own fresh Campanelle noodles to use in all our baked pasta dishes.
In addition to making fresh Campanelle pasta, we also make our own fresh marinara & special five cheese sauce daily.
ITALIAN INFLUENCED
AMERICAN COMFORT FARE
From the oven to the table. Whether it's our signature *Baked Campanelle Skillets (think baked "Mac 'n Cheese" on steroids), loaded Flat Bread Pizzas, original flavor Wings, jumbo Chi-Style Hot Dogs or tasty Soft Hoagie Sandwiches . . . you can expect nothing but the best in quality, freshness & flavor.
Campanelle invites you to come in for some comfort time in a clean comfort setting while enjoying the best in comfort food.
* Take-out orders will be packed in appropriate take-out containers.
GLUTEN-FREE OPTION: Although we strive to be as careful and cautious as possible in our gluten-free processes and preparation, all gluten-free menu offerings are prepared in the same kitchen as our other menu items and therefore we cannot guarantee a 100% gluten-free separation.